What happens when a former Blue Man steps into the kitchen? When Dan Kohler stopped painting his body blue, he started investigating the history and science behind our favorite foods. The world is full of incredible flavors and understanding why we eat what we eat is a never-ending quest, one that Dan is all too happy to tackle.
Dan Kohler
Former Blue Man
Adventurous Eater
Growing up in a family full of food allergies meant that most meals were homemade. Dan learned to cook from his parents, both of whom spent time tinkering in the kitchen. As they investigated the building blocks of everyday foods, Dan found that an inquisitive approach to cooking was the surest way to success.
Upon moving to NYC and beginning his career as an actor, Dan also started working in restaurants to fill in the gaps between theatrical productions. Cooking in a number of restaurants and catering companies throughout Brooklyn gave Dan an education in the food industry and opened doors for his independent ventures. He quickly started filming short cooking demos for his own website which led to contracts with national brands (Arrowhead Mills, Spectrum Cooking Oils, Thai Kitchen, etc.).
As a digital media producer Dan has collaborated with his clients on marketing campaigns. Merging his abilities from the theatre and television world with his experience as a cook, Dan was able to offer his partners a one-stop-shop for inventive media by handling script writing, hosting, shooting, and video editing.
While his career as a recipe developer and brand ambassador was in development Dan was still performing on Broadway stages. He landed the lead role in Godspell and then began a two year position as one of the lauded Blue Men of Blue Man Group. With Blue Man Group Dan performed in Berlin, New York City, and Las Vegas, as well as throwing the opening pitch at a Dodgers game, and headlining with Miley Cyrus for a televised 4th of July celebration.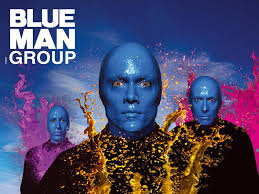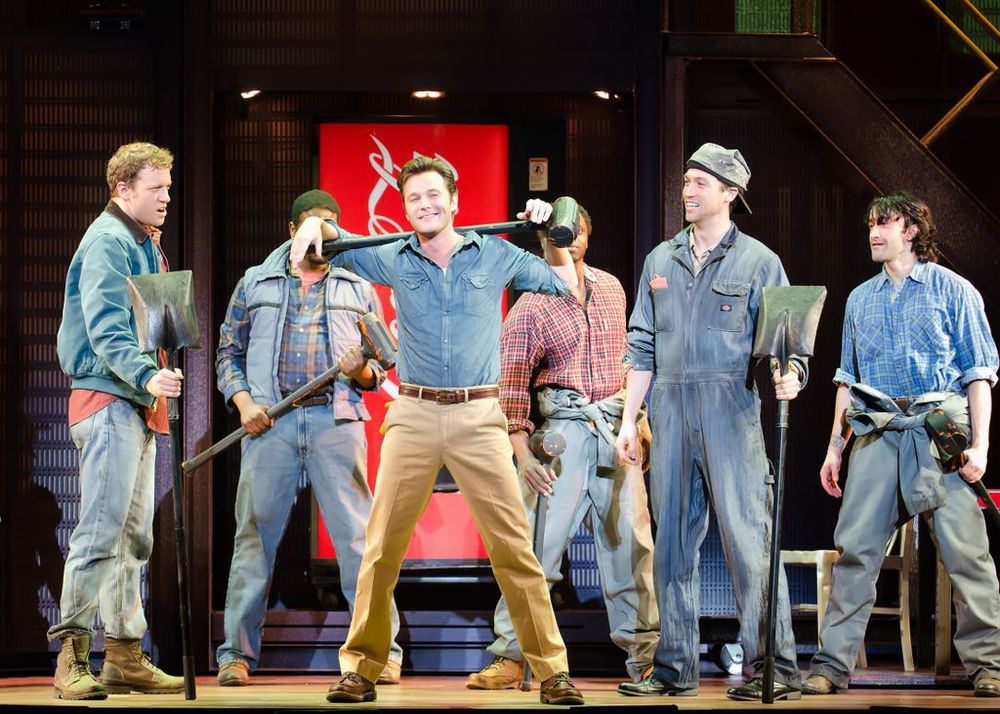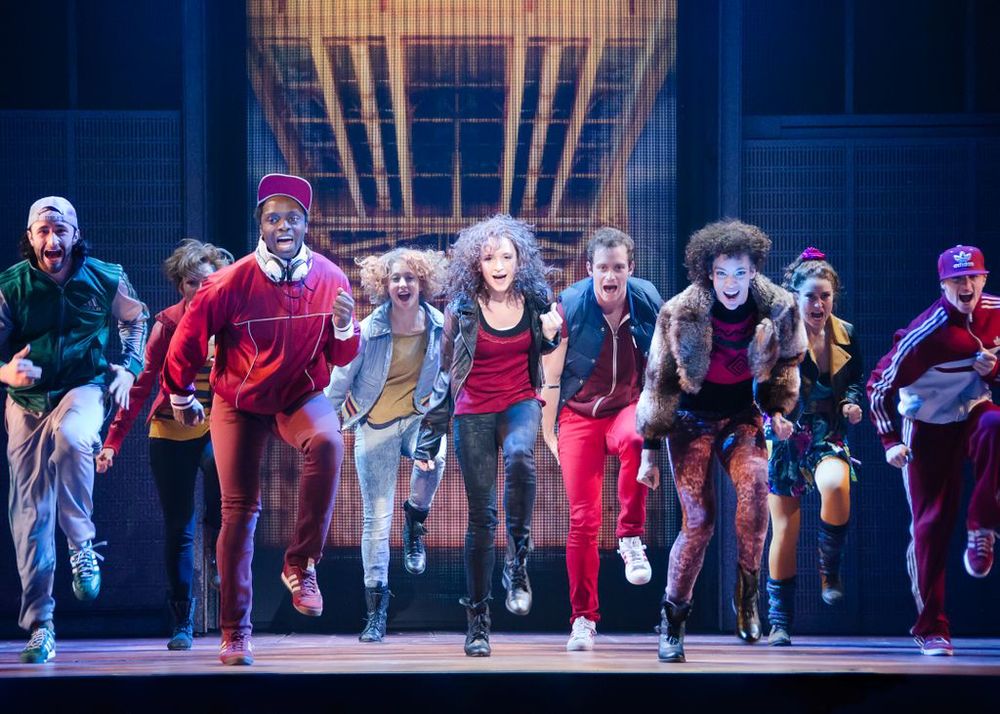 In an effort to help everyone at home translate their cookbooks and get back into the kitchen, Dan designed GIFinition with Adam Simon. The mobile app provides GIFs of hundreds of cooking terms that might otherwise confuse the home cook. Don't know what chiffonade means? Want to learn how to deglaze in an 8-second video? Check it out!
His showmanship and flair for the dramatic carried his career forward and eventually brought him to Hallmark's Home and Family Show. As the newest cast member Dan teaches national audiences the science and history behind our everyday meals. It's the perfect combination of his twin passions: performance and food. Every actor is a storyteller, and every plate has a tale to be told.